On September 10, Professor of the Department of Structural Design of the University of Sao Paulo (Brazil) Adair Roberto Aguiar held an open lecture for the students of DSTU. The lecture will be held within the framework of the Days of Navigation and the VII International Scientific and Practical Conference "Innovative Technologies in Science and Education".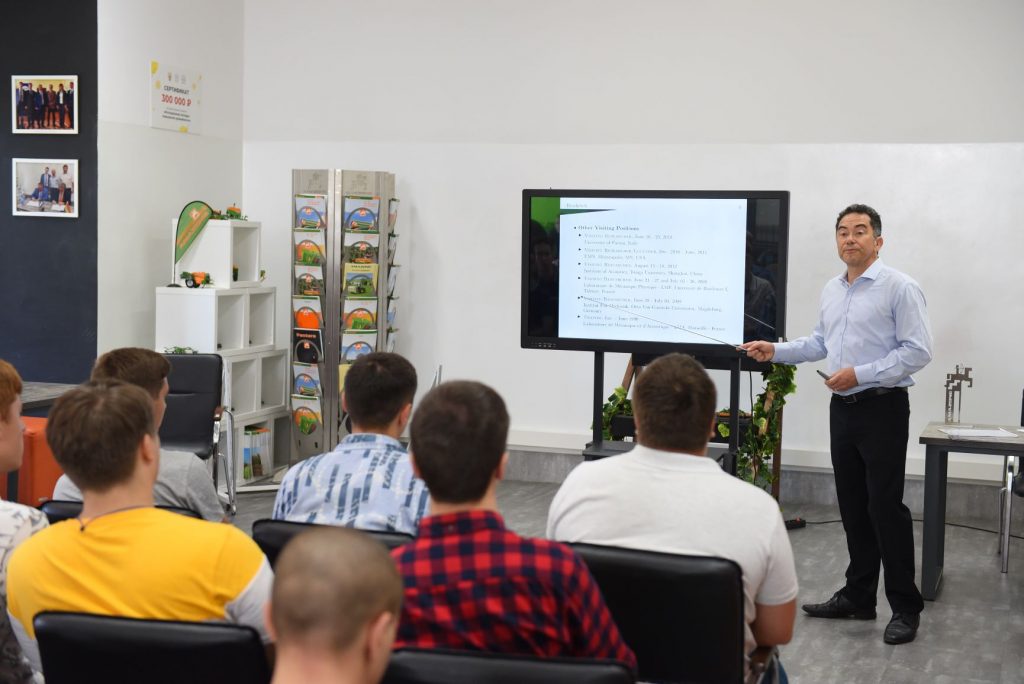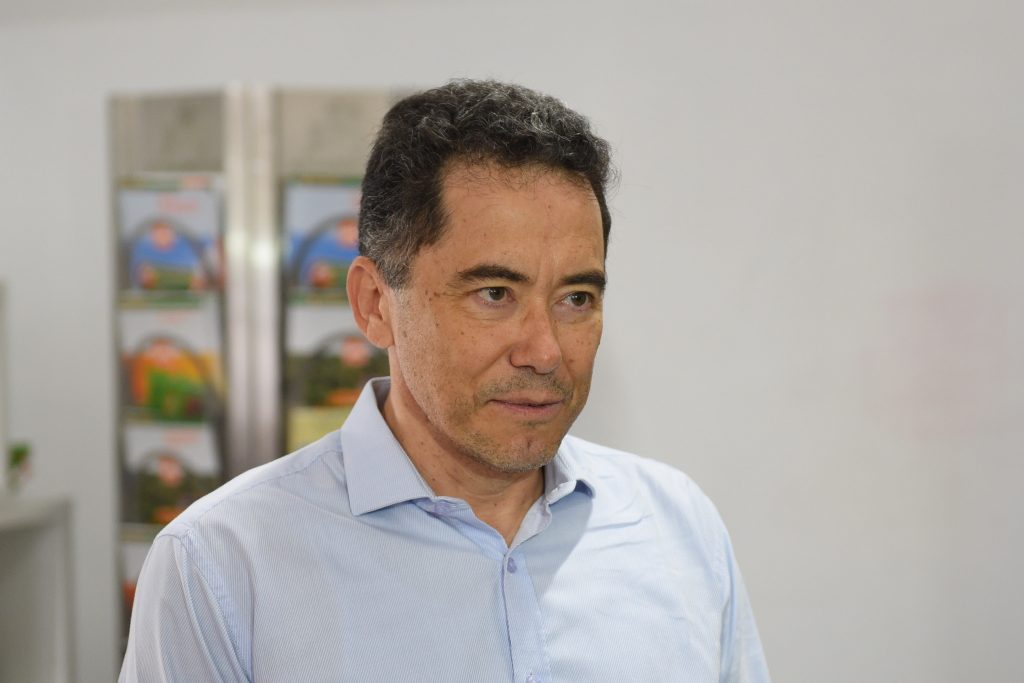 Reference:
Adair Roberto Aguiar is the head of the Solid Mechanics Research Group, accredited by the Brazilian State Council for Scientific and Technological Development. Member of the International Committee of KAUST, the Society of Natural Sciences (SNP) and the Brazilian Association of Engineering and Mechanical Sciences (ABCM). Vice Chairman of the PACAM Committee of the American Academy of Mechanics (AAM). Special Advisor to CNPq, Sao Paulo Research Support Foundation (FAPESP) and Araucaria Foundation.
Expert in the following fields: finite element method, solid mechanics, optimization methods, nonlinear elasticity, anisotropic elasticity, wave propagation in porous media, homogenization methods.